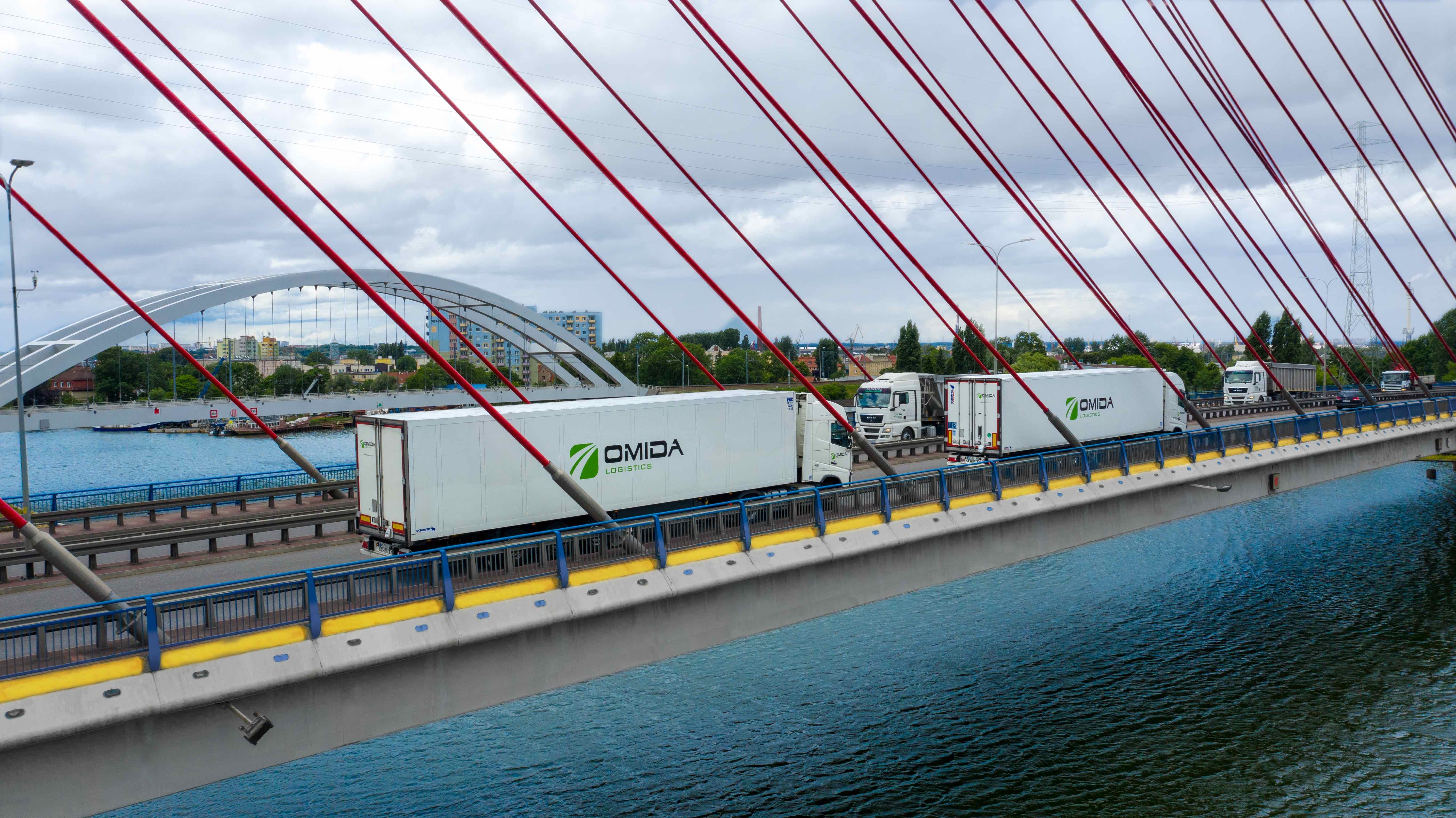 Make an inquiry for a quote for international transport and domestic transport. Gain an experienced logistics partner. Work with a Polish freight forwarder.
Looking for transport? Make a free quotation request for the transport service.
Choose an experienced forwarding company. We have completed over 2 million shipments in Europe and around the world. Specify the place and date of loading and unloading your goods. Optionally, enter the parameters of individual loads. In the message, you can describe the assumptions and needs of the order. Our forwarders will contact you by e-mail or phone as soon as possible .
Transport Quote
* I agree to receive by e-mail commercial information coming from Omida Logistics Sp. z o.o. within the meaning of the Act of 18 July 2002 on electronic services
I hereby consent to the use by Omida Logistics Sp. z o.o. of telecommunications terminal equipment and automated calling systems to present commercial information within the meaning of the Act of 16 July 2014. -Telecommunications Law
The administrator of your personal data will be Omida Logistics Sp. z o.o.(hereinafter: Omida). You can contact us as follows: by letter to: Aleja Grunwaldzka 472C, 80-309 Gdańsk, by e-mail: bok@omida.pl or by phone: +48 58 741 88 14. Personal data will be processed in order to prepare offers on Omida products and services. Details about the processing of your personal data are available here.