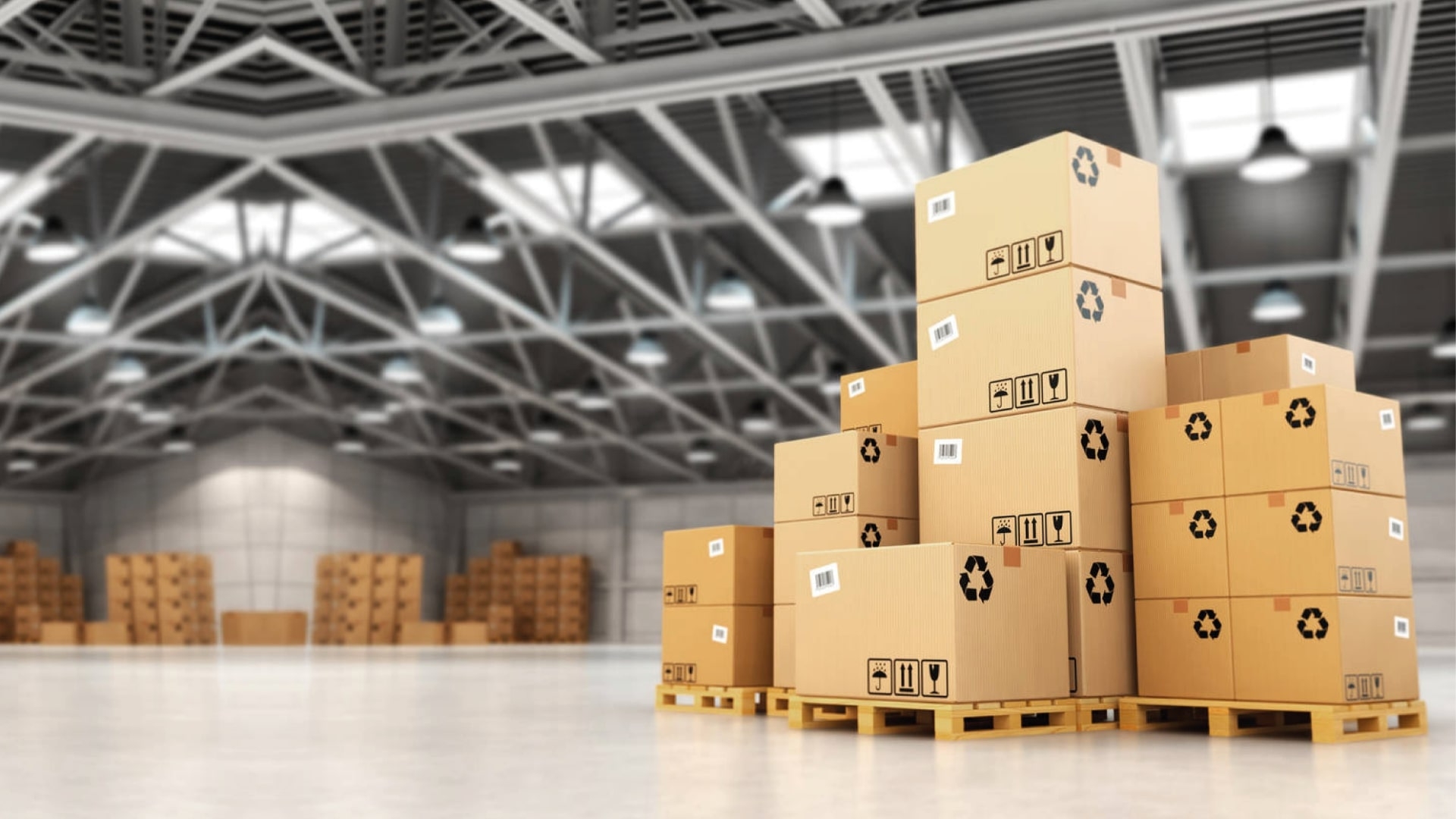 We provide comprehensive services in e-commerce logistics, using innovative IT solutions, enabling automation of the ordering processes and efficient delivery of shipments.
E-commerce - complex logistics solutions for online stores
We created OMIDA e-commerce, to facilitate the purchasing process and connect your e-commerce with the best available solution to handle transportation and e - logistics
We provide support for all activities related to the receipt of the goods in the warehouse, inventory management, picking and delivery of goods, as well as B2C and B2B distribution, including the deliveries across Europe
Thanks to utilisation of our logistic infrastructure and support of experienced project- and operational teams, our customers subcontracting the entire logistics process are able to save their time and money! Being a leader in the transport industry, we guarantee the highest level of cooperation!
Professional
Warehousing
Professional warehousing and value-added services, such as: preparation of sets, technical and quality controls and repackaging
Lower costs of
Logistics
Low inventory levels and fewer late shipments thanks to appropriate management
Handling returns
Reporting
Full and made to measure handling returns with a report on each event
Real time
Data
Inventory control and the opportunity of making the right decisions already at the stage of ordering
Lower costs of
Distribution
We concentrate your shipping volume, which will significantly reduce your delivery costs
Integration with
Courier companies
We provide integration with courier companies, post and parcel machines. Competitive prices, thanks to the cooperation with a large operator
Customized
Personalization
We offer personalization on request (e.g. assembling sets, attaching inserts, packaging customization, and even laser engraving)
System
e-WMS
We are using computer software, which streamlines the inventory management system
Lets choose together an offer tailored to your e-Business!
Are you interested? Send us a message! We are happy to answer any questions you may have
I agree to receive by e-mail commercial information coming from Omida Logistics Sp. z o.o. within the meaning of the Act of 18 July 2002 on electronic services
I hereby consent to the use by Omida Logistics Sp. z o.o. of telecommunications terminal equipment and automated calling systems to present commercial information within the meaning of the Act of 16 July 2014. -Telecommunications Law
The administrator of your personal data will be Omida Logistics Sp. z o.o.(hereinafter: Omida). You can contact us as follows: by letter to: Aleja Grunwaldzka 472C, 80-309 Gdańsk, by e-mail: bok@omida.plor by phone: +48 58 741 88 14. Personal data will be processed in order to prepare offers on Omida products and services. Details about the processing of your personal data are available here.
Build an advantage in industry, thanks to the Omida e-commerce services
High-end warehousing, supplier selection and wise management are key aspects of the so-called customer-experience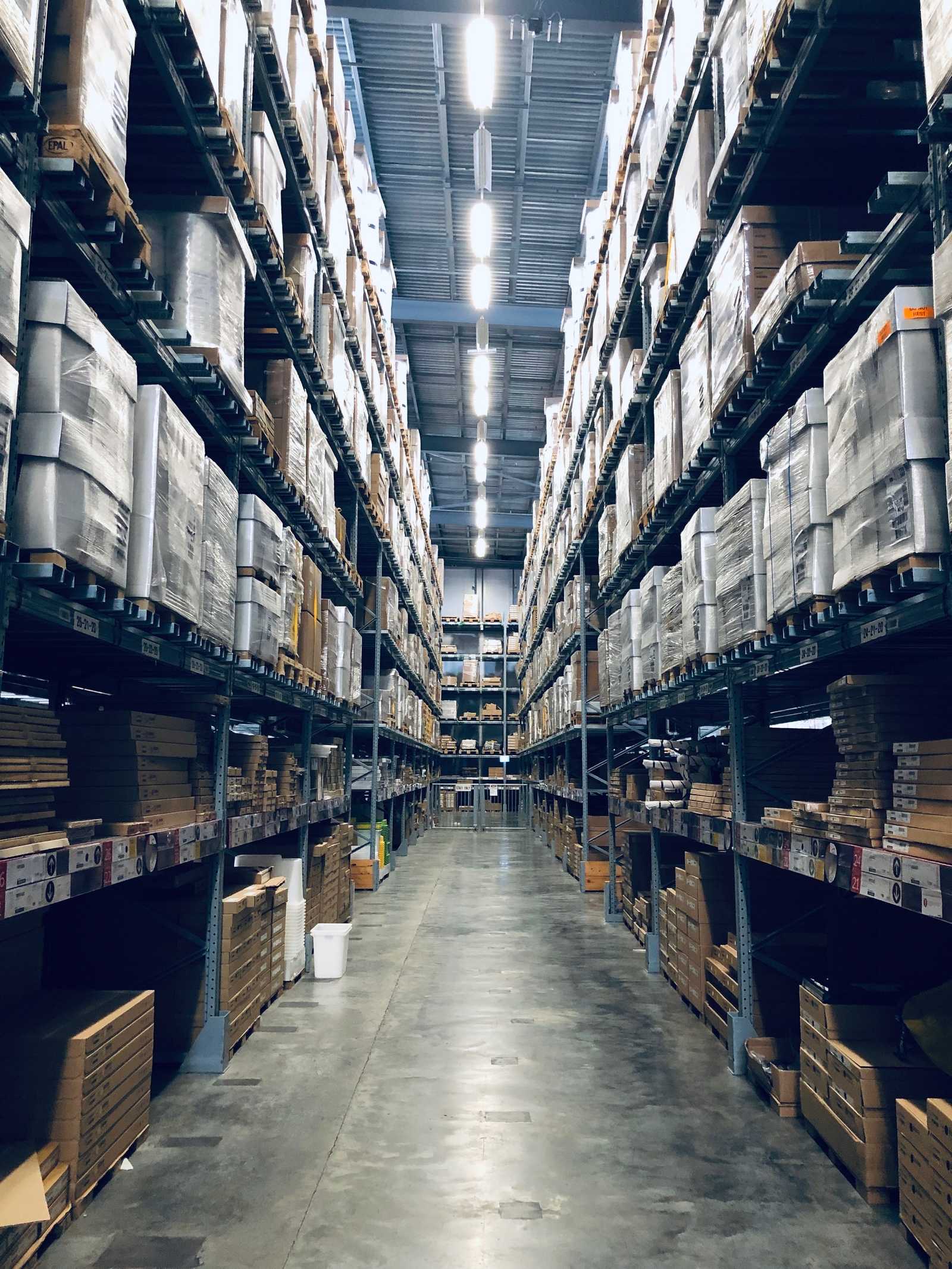 We have a modern warehouse space at our disposal
Our warehouse meets the requirements of class A warehouses located in central Europe. The e-commerce warehouse has an area of 5.5 thousand square meters and is 12 meters high, making it able to store more than 6,500 pallets already during the first stage of expansion!
Partnership-based approach
While observing your stock, we are able to optimize your operations and advise you on how to sell more and better.
Favourable settlements
With us, you know right away what will be your costs! We offer a transparent model of settlements - every month you will receive a summary of costs divided into all service categories. You pay only for the area which you are using.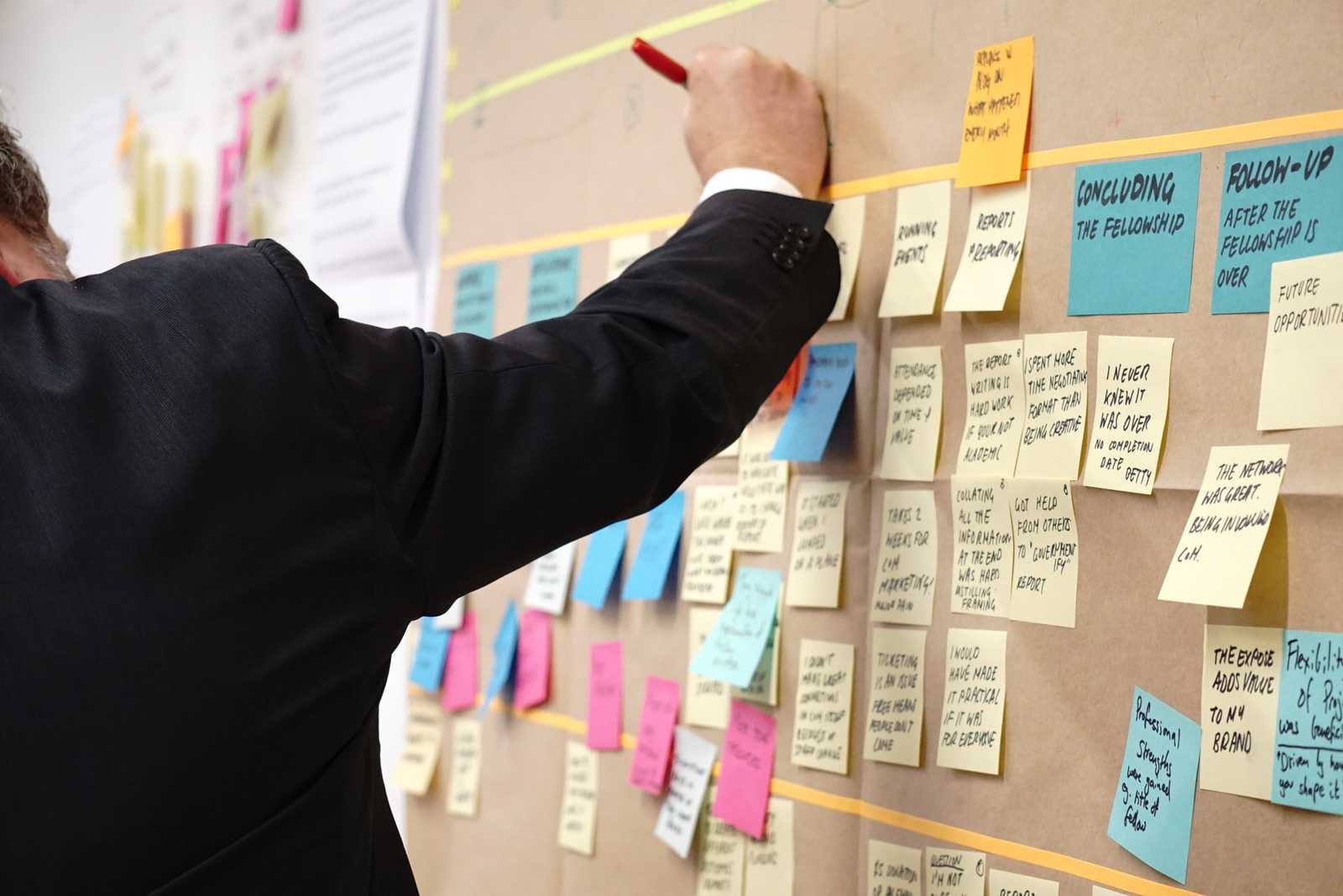 Seamless sales scaling
When your online store grows, we grow with you!
Current insight into warehouse operations
With our developed online tools, you can see what is happening with your products at any time, and control the process of handling returns with the support of our staff.
Packing according to your specifications
We put at your disposal a wide range of possibilities for personalizing packaging. This is how our fulfillment for your e-Business works!
System integration
We offer ready integrations with all major online sales platforms, which guarantees fast and smooth implementation
VMI System
System designed to improve the distribution of goods by increasing the responsibilities of the suppliers.
e-WMS
The system is tailored to optimize space and efficiently manage orders straight from your online store.
That is 11 years of experience in the transportation market!
We provide maximum benefits and support for your e-Business! 5.5 thousand m2 of space and 12 meters high... Be sure to see our class A warehouse!
Find out which package is the most suitable for your e-Business
We have prepared three packages, thanks to which we are able to handle both small, medium and very large companies. Each of the packages can be individually customized
E-commerce
Standard
We offer support and professional technical solutions in logistics for e-commerce. Standard Package is designed for small and medium entrepreneurs, whose e-businesses are growing rapidly, and therefore they are in need of storage space. Standard Package includes mostly basic fulfilment services, as well as operation of e-VMS system, which enables planning and management of product movement in the warehouse.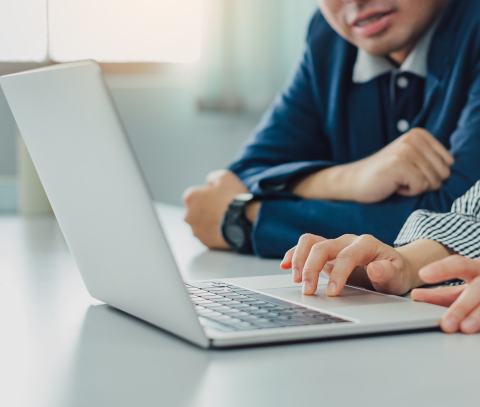 E-commerce
Business
Business package is designed for shops which appreciate unique and professional service. Business package includes complete e-fulfilment - storage, delivery coordination, communication with the customer, stock management, as well as handling returns and complaints. This means that with our support you will be able to save time and reduce costs, as we will handle the entire logistics process from A to Z.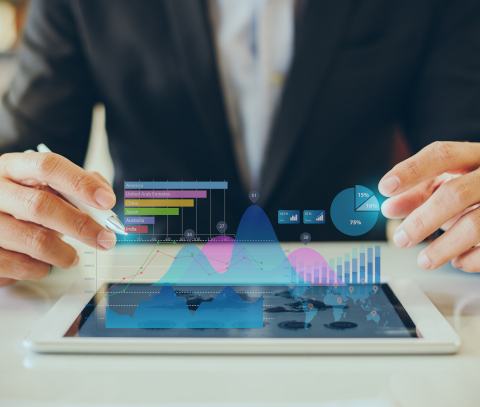 E-commerce
Premium
Premium package is designed for the most demanding customers. Within the Premium package we not only take over the whole logistics process, but also give you plenty of opportunities to meet the expectations and needs of your customers. We have a whole range of value-added services, thanks to which we can personalize each parcel by e.g. attaching inserts (leaflets, samples, eco-friendly packing fillers, tapes with logo). In addition, within this package we offer integration with the shop under a single dashboard and integration with e-commerce platforms.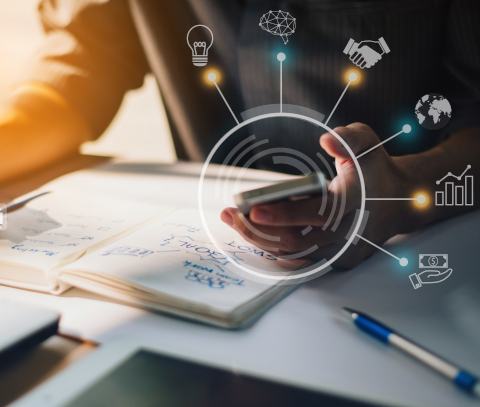 Learn more about Omida e-commerce service processes
See for yourself what can add value to your e-Business
01
Stage
Receipt and verification
We receive and verify goods from production plants or from our clients contractors
We provide a safe receipt of goods under the supervision of CCTV cameras
We guarantee the receipt of goods within the framework of the strategy individually determined with our customers, i.e. the receipt as well as qualitative and quantitative control on the level of an item, carton or pallet
We report each time on irregularities in the respective quantities of the goods and their quality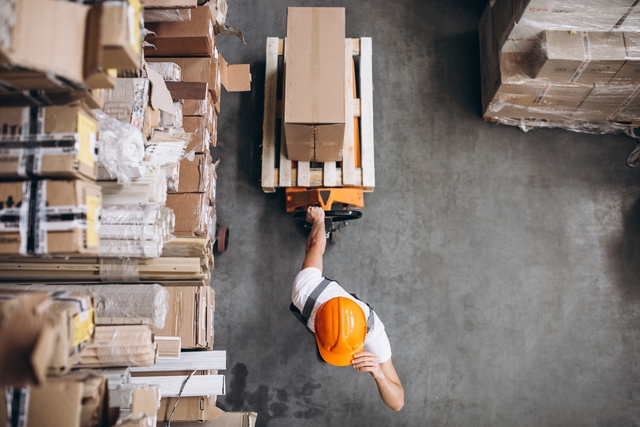 We provide you with a class A warehouse and storage racks for pallets weighing up to 800 kg
Separate areas with access control for high-value products
We guarantee year-round temperatures above 16°C. and humidity at the level of 50-70%
We offer CCTV monitoring with up to 30-days long availability of stored data and 24-hours supervision of a licensed security company
We provide direct online access to stock levels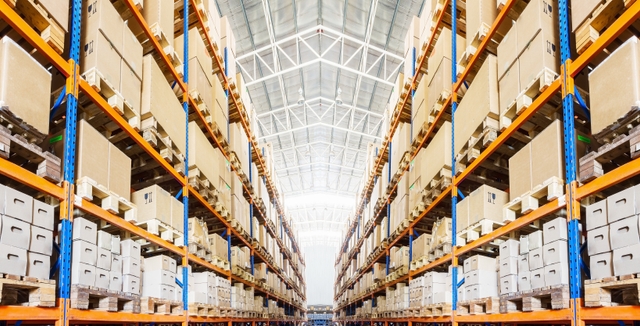 We offer a wide range of co-packing services (assembling sets, attaching leaflets, samples, gadgets, and other inserts, as well as the use of eco-friendly packing fillers and dedicated packages)
We also provide preparation of the shipping documents, printing and attaching necessary documents to the shipped packages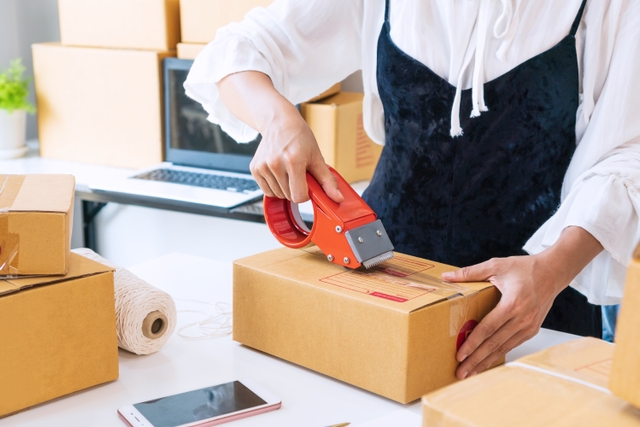 We offer a full package of courier services - national shipping by DPD, FedEx, TNT, DHL, UPS, parcel machines and pallet transport
We ensure customer comfort through the possibility of choosing: the method, place and time of delivery optimal for the recipient
We guarantee the proper selection of 3 types of packaging sizes for parcel machines
We monitor deliveries on a regular basis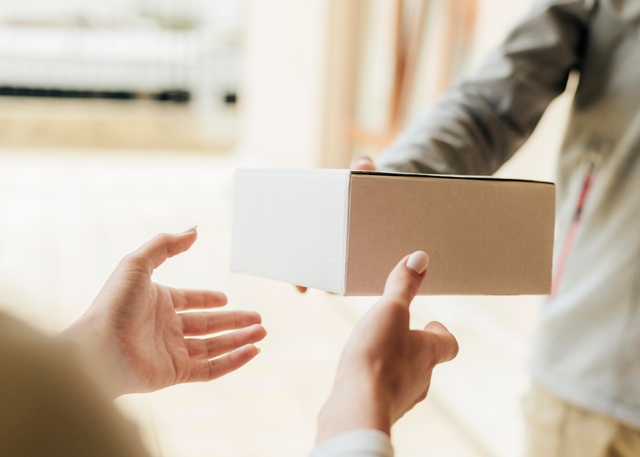 05
Stage
Handling returns and complaints
We handle return orders for e-commerce as well as for the traditional channel
On the logistics side, by returns handling we mean verifying the returned goods and subjecting them to quality control
On customers request, we can carry out the logistics of return (e.g. repairs, warranty inspections, disinfection and ironing)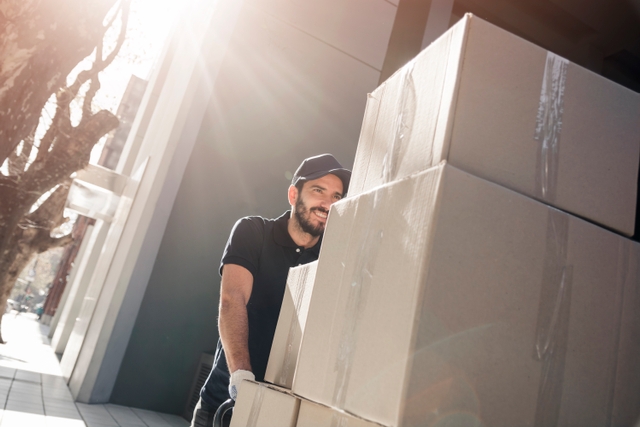 Select an offer dedicated for your e-Business
Based on our experience we have prepared several packages that will enable handling your e-commerce at a level expected by your customers. Each of the packages can be freely expanded
Receipt and verification of goods from our customers contractors or manufacturing plants
Unloading and reception of uniform pallets
Unloading of a uniform pallet including checking the qualitative and visual protection of the pallet

Placing the pallet in the destination indicated by the warehouse management system (WMS).
Unloading and de-stacking of multiple pallets
Unloading the mix pallet, visually inspecting and decomposing the pallet into individual stock keeping unit (SKU), depositing the SKU to the destination indicated by the WMS
Unloading and palletizing of containers
Opening of the container and registration of the seal number

Palletizing goods in accordance with the Customers instructions

Unloading cartons, opening the carton and checking each piece in terms of quantity and quality

Placing the items or cartons back in the storage location indicated by the WMS
Qualitative and quantitative supply verification
Reporting of different pallets

Reporting aberration in the amounts of goods and their quality

Photos from the receipt of goods
Loading, unloading, transfers of large packages (over 50kg)
Warehousing in dedicated shelf locations
High storage class A warehouse, Sprinkler installations

Cleanliness maintenance and protection programme (internal and external control)

High storage racks for pallets weighing up to 800 kg and shelves. Storage height - up to 2m.
Year-round guaranteed temperaturesabove 15 degreesCelsius. Humidity 50-70%
Security system including 24-hour monitoring
CCTV monitoring with up to 30-days long availability of stored data and 24-hours supervision of a licensed security company
Different methods of goods management
FEFO for products with expiration dates

FIFO for other products without expiration date
E-WMS -Warehouse Management System
It is a computer software for comprehensive traffic management of products in warehouses.The data iscollected by means of barcodes with the use of scanners, readers and data collectors.
Block and surface storage
Dedicated area with access control for high-value product
B2B and B2C order shipping
Additional check for correctness of picking inthe packing buffer
Photos of package contents stored in OMIDA system
E-picking - comprehensive packaging service
Preparation of shipment documents, printing and adding invoices to shipments, customization of packaging (customer logo, tape with a logo, eco-friendly packing fillers)
E-fulfilment – logistics process from A to Z
Implementation and operation of warehouses manufacturers for outgoing, regional/national distribution centres with dedicated or shared space

Supply of semi-finished or finished products to distribution warehouses

Communication with the client through the full support of electronic tools

Management of orders, PO-to-SO purchase and sales processes

Coordination of deliveries to retail, trade channels and final customers

Stock management, visibility, tracking and planning
Handling returns and complaints
Handling orders and returns for e-commerce as well as for the traditional channel
In terms of logistics, by returns handling we mean verification of returned goods and subjecting them to quality control

Tailor-made solutions within the service of returns handling depending on your needs
Recovery Logistics (e.g.repair, warranty controls)
We offer a full package of courier services - national shipping by DPD, FedEx, TNT, DHL, UPS, parcel machines and pallet transport
We ensure customer comfort through the possibility of choosing: the method, place and time of delivery optimal for the recipient

We guarantee the proper selection of packaging dimensionsfrom 3 types suitable for parcel machines

The possibility of forwarding the shipment to the pick-up point
E-customs - Customs service includes:
Preparation of customs documentation, calculation of customs duties and taxes, affixing and removal of customs seals, and thus allowing the goods circulation within our country
HUZAR application for supervision of the processes
Assembling sets (blistering, schelling)

Personalization (e.g. laser engraving)
Adding flyers, samples, gadgets, eco-friendly packaging fillers and scent
Integration with e-commerce platforms
Integration with the shop under a single dashboard
The possibility of fiscalization of products in stock (customers fiscal cash register, receipt printout, VAT invoice printout)
Full pallet cross-docking services
ECR (Efficient Customer Response) -full pallets of homogenous product are routed directly to the store
Dedicated customer service
Combination of goods from the warehouse with external supply and accumulation for one shipment