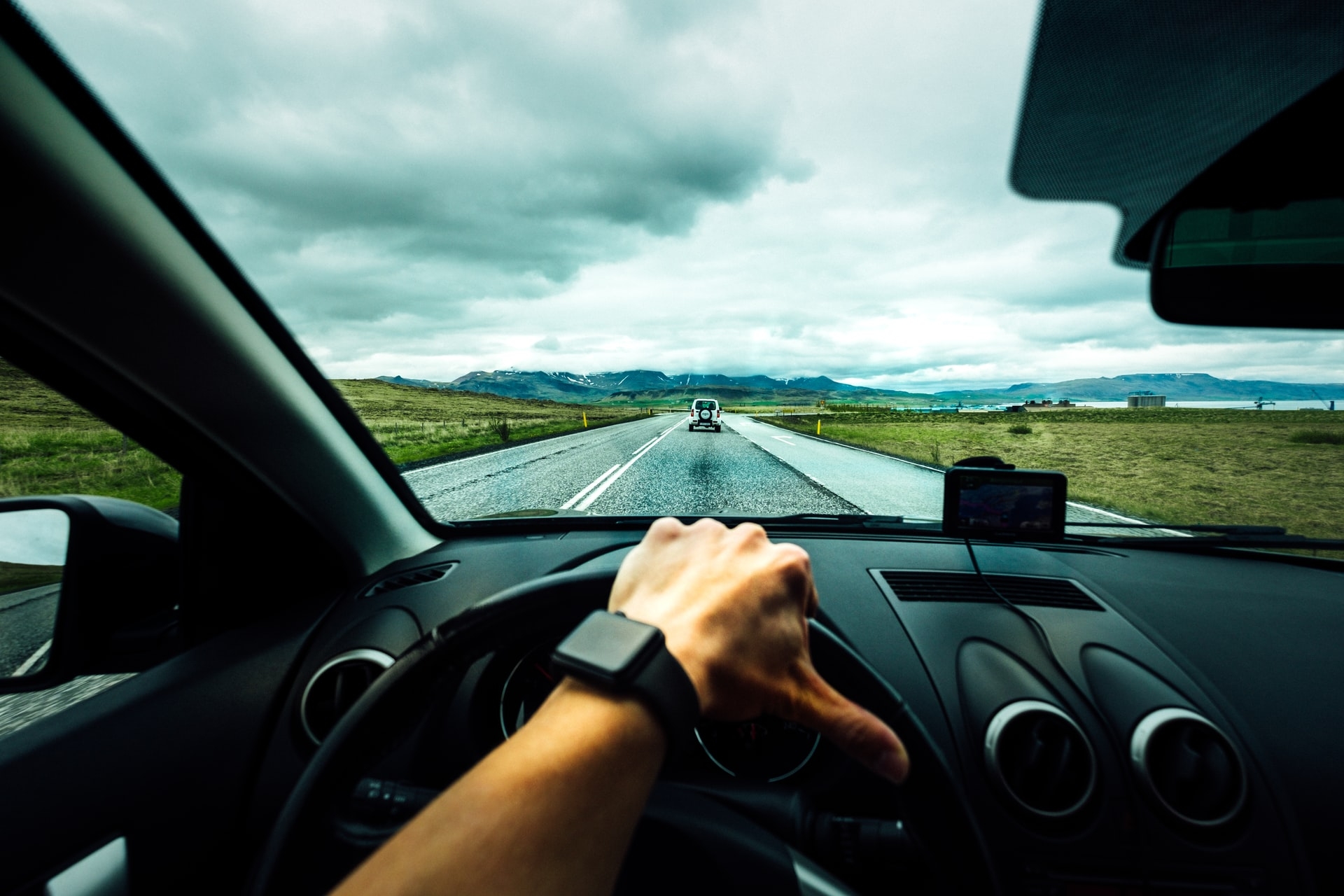 Billing: OMIDA LOGISTICS Sp. z o.o. AL. GRUNWALDZKA 472C 80-309 GDAŃSK, POLAND

KRS: 0000539585
VAT: PL5842739582

Carrier Zone - Join the network of Omida Logistics Partners
Join the network of Omida Logistics Partners - one of the largest forwarding companies in Poland. We offer cooperation for carriers in the field of domestic and international transport. Fill out the form below providing your company details and identifying your business needs. Specialists will inform you by e-mail or telephone while preparing a cooperation proposal.
Certificate
CWB
Certificate of Business Credibility - Credible Payer
Fast
Payments
Short payment terms on the basis of a discount
Systematic
Orders
Guarantee of continuity of orders and stable cooperation
Forwarder
Support
Individual care of the forwarder and the fleet department
Partnership
Relations
Openness and equality of cooperation
Year-round
Cooperation
Permanent, year-round cooperation in circle routes
High
Mileage
Profitable transport orders
Interesting
Bonuses
Fuel cards, fleet insurance and much more
Carrier
* I agree to receive by e-mail commercial information coming from Omida Logistics Sp. z o.o. within the meaning of the Act of 18 July 2002 on electronic services
I hereby consent to the use by Omida Logistics Sp. z o.o. of telecommunications terminal equipment and automated calling systems to present commercial information within the meaning of the Act of 16 July 2014. -Telecommunications Law
The administrator of your personal data will be Omida Logistics Sp. z o.o.(hereinafter: Omida). You can contact us as follows: by letter to: Aleja Grunwaldzka 472C, 80-309 Gdańsk, by e-mail: bok@omida.pl or by phone: +48 58 741 88 14. Personal data will be processed in order to prepare offers on Omida products and services. Details about the processing of your personal data are available here.