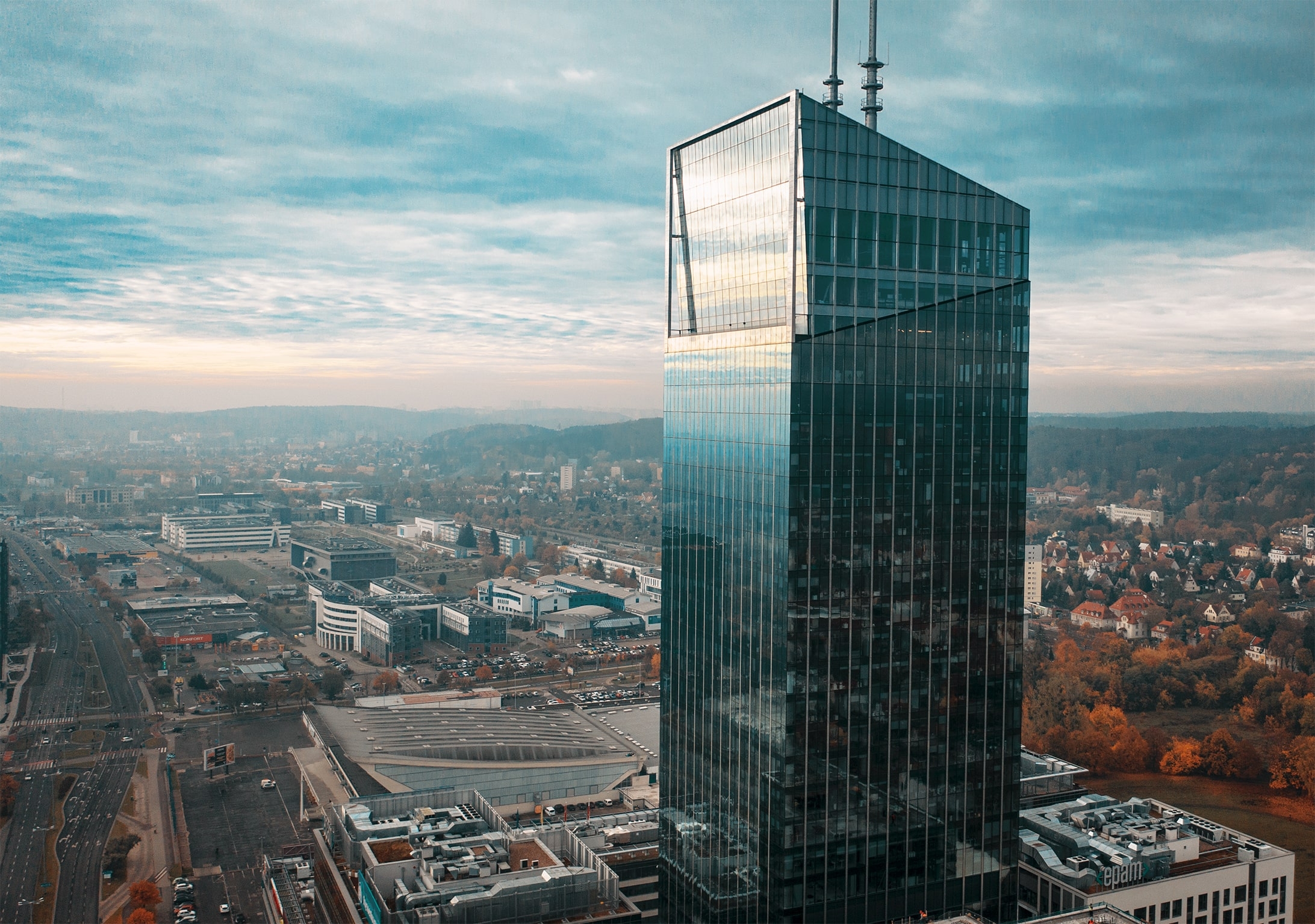 Welcome to Omida Logistics - the most recognizable Polish brand of TFL. Find out more about the company's news, our activities and careers in the TFL industry.
Polish Transport, Forwarding and Logistics Company
Omida Logistics is a Polish transport company. We deal with the transport of goods by
road
,
rail
and
intermodal
transport. As part of our services, we organize
FTL
and
LTL
transport.
Polish Transport Company
Are you looking to transport goods in Europe? Choose Omida Logistics. We focus on constant contact between the supervisor and the client and the team's specialization in servicing a given industry.