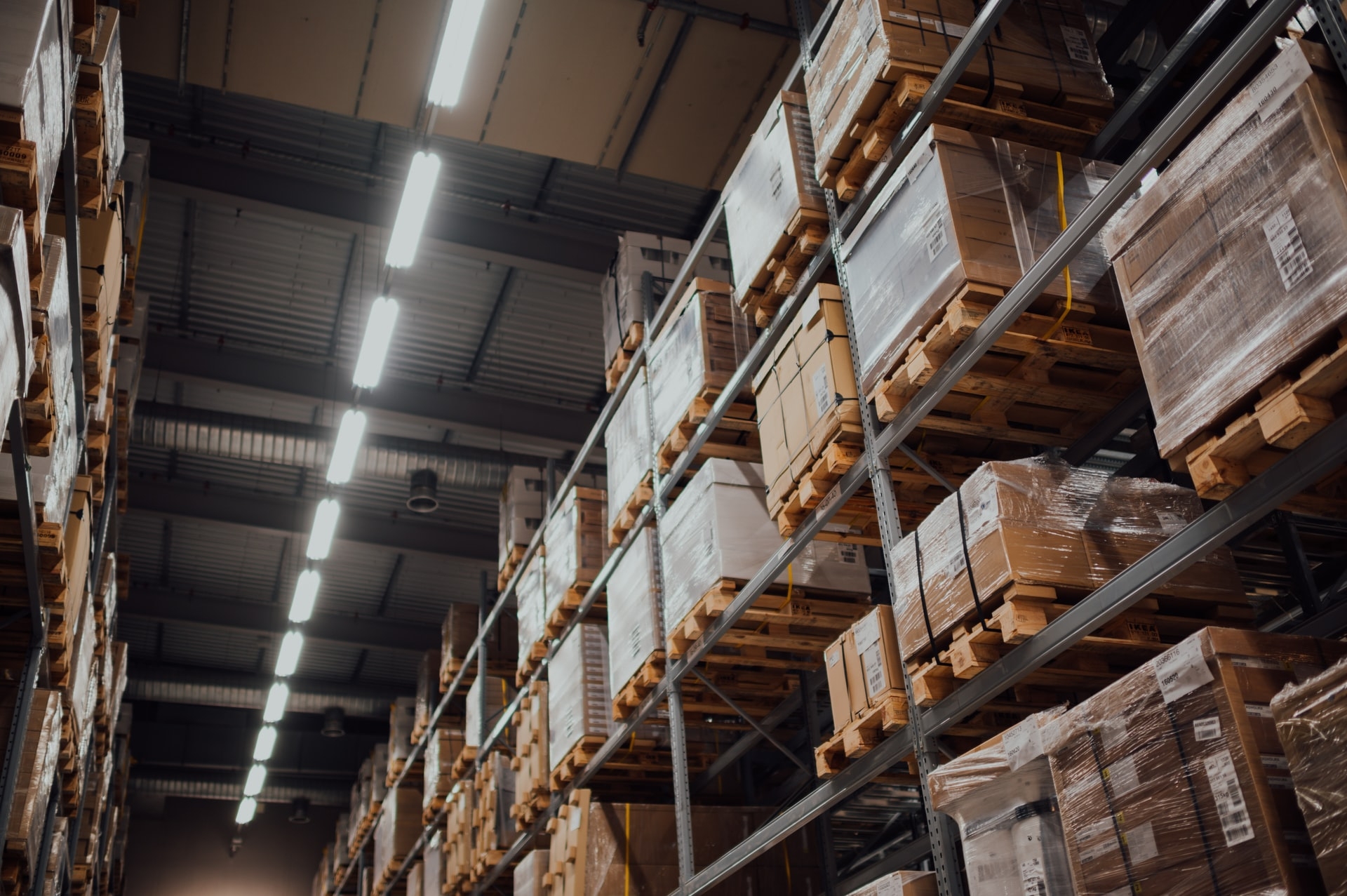 Professional logistic services, warehousing, and insurance dedicated to specific industries. Find out how adapted logistics affects business optimization.
What is logistics?
Logistics is the process of planning, realization and control of the stages of the raw material flow. It is the part of the supply chain that deals with planning, the process itself and the control of the smooth delivery of goods.
What logistics services does Omida Logistics offer?
We offer comprehensive logistics services for e-commerce stores, contract logistics, as well as logistics center. Find out how our team can handle your e-Business.
Professional
Warehousing
Professional warehousing and value-added services, such as: preparation of sets, technical and quality controls and repackaging
Lower costs of
Logistics
Low inventory levels and fewer late shipments thanks to appropriate management
Gestionarea retururilor
Reporting
Full and made to measure handling returns with a report on each event
Real time
Data
Inventory control and the opportunity of making the right decisions already at the stage of ordering
Lower costs of
Distribution
We concentrate your shipping volume, which will significantly reduce your delivery costs
Integration with
Courier companies
We provide integration with courier companies, post and parcel machines. Competitive prices, thanks to the cooperation with a large operator
Customized
Personalization
We offer personalization on request (e.g. assembling sets, attaching inserts, packaging customization, and even laser engraving)
System
e-WMS
We are using computer software, which streamlines the inventory management system
Watch our warehouse videos