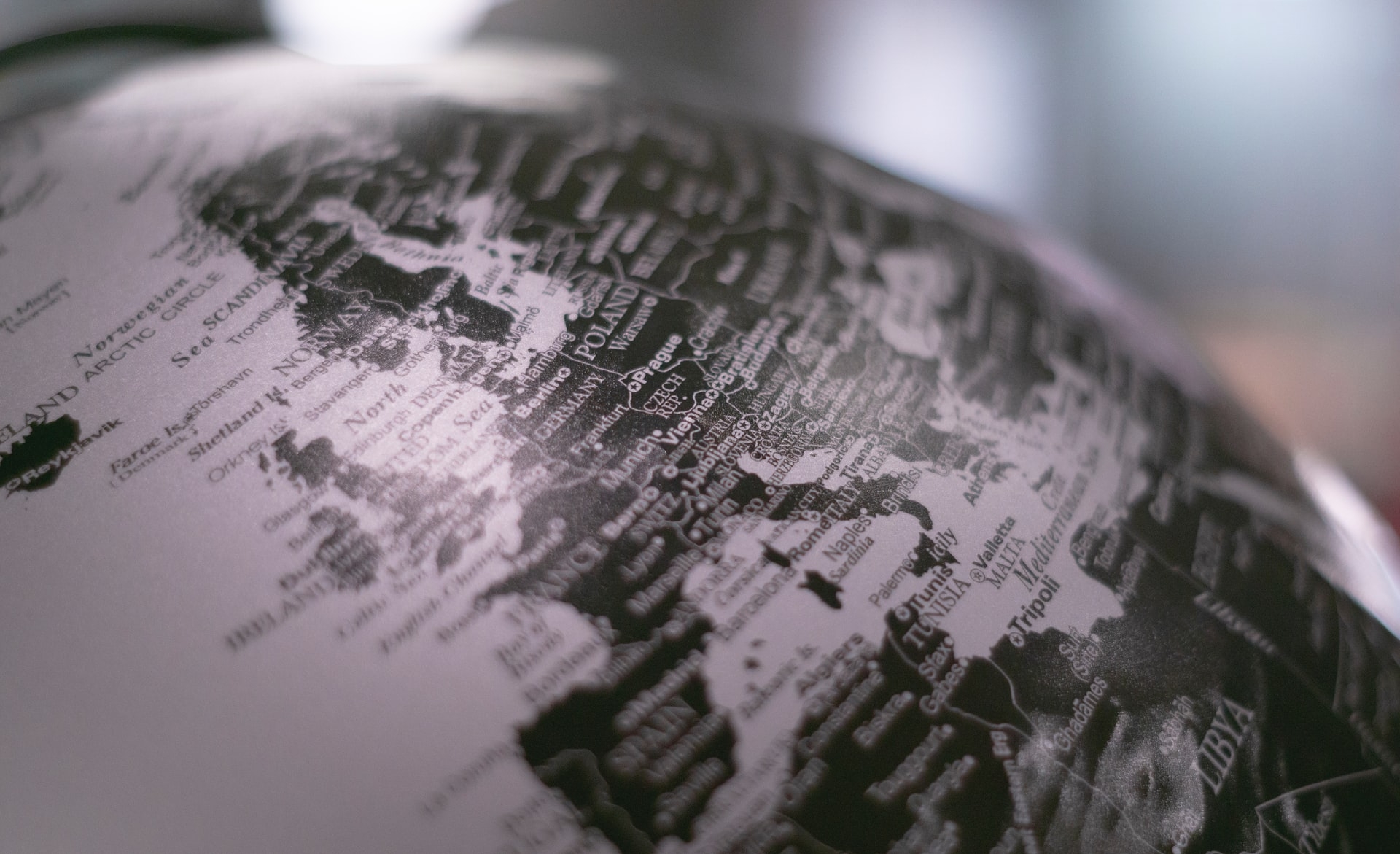 We provide international transport to all countries in Europe. We organize transport in the FTL and LTL model. Grow your business with us.
International Transport - choose an experienced logistics partner
International transport covers issues related to forwarding and logistic processes developed to a greater extent than domestic transport. This type is characterized by a very efficient cargo delivery network from pick-up to destination. We focus on choosing the right transport service, organizing safe route transport and punctual deliveries.
Intermodal Transport
From 2020, we offer our clients ecological intermodal transport , which allows you to reduce the cost of travel on specific routes and directions. It is a transport in which we use several forms of transport in one unit along the entire route. In intermodal transport, it is possible to prepare a long-term contract with a price guarantee . This solution is dedicated to companies wishing to obtain a guarantee of stability of transport costs throughout the year. Undoubtedly, the advantages of intermodal transport are cargo safety and optimization of transport times .
What types of international transport we offer?
Omida Logistics is a transport company with a wide range of transport products and services, dedicated to individual branches of the economy. We offer various forms of transport, such as:
All types of transport we offer nationally and internationally can be found in the
Transportation Services tab
. We encourage you to choose the appropriate transport service, matched to
individual preferences
. To find out more about the organization and processes involved in planning a trip to another country -
quote your transport
.