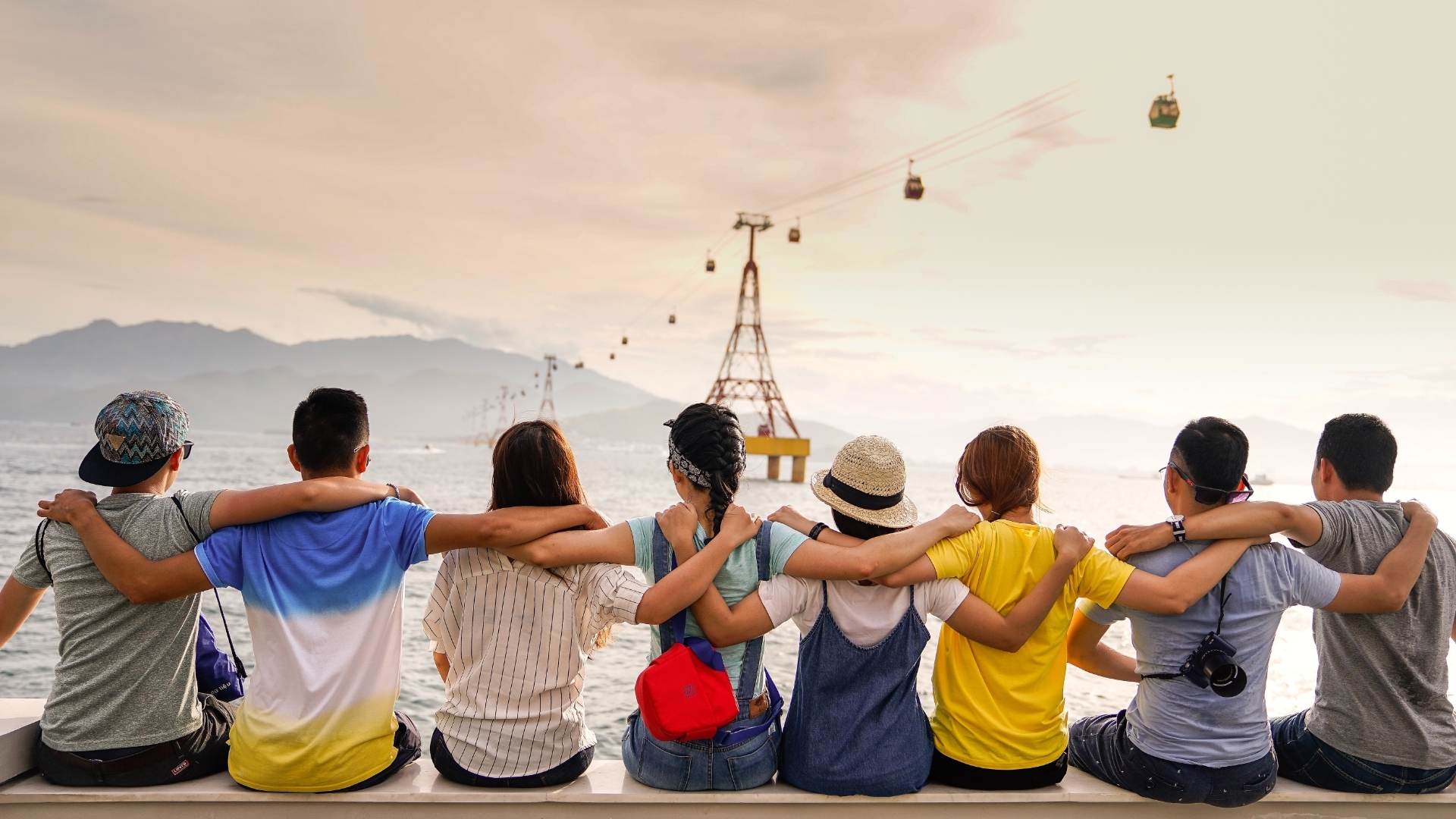 Discover numerous awards for the quality of services and achievements in business that we have earned over the past years. Omida Group is among the leading TSL companies in Poland.
Discover OMIDA Group awards
OMIDA Group has received numerous prestigious awards for its excellent quality of logistics services, innovative approach to the TSL industry, and commitment to socio-economic activities. We have been honored for excellence in sustainable transportation, customer service, as well as active participation in social initiatives supporting education, environmental protection, and the development of local communities. The continuous pursuit of improving our services and positive impact on the environment has contributed to earning many accolades and recognition in the TSL industry.